We hosted two fringe events during the week of 12-16 June 2023:
Generative AI and Disability – A round table was co-hosted with Policy Connect on what generative AI means for disabled people and what are the impacts and benefits. The event was written up here: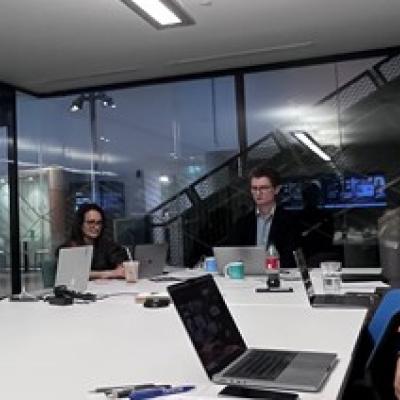 Generative AI, Disability and Accessibility
Yesterday, The ATech Policy Lab held a hybrid roundtable, hosted by Plexal, and in partnership with Tech London Advocates Tech For Disability, at London Tech Week 2023 on Generative AI, disability and accessibility.
www.policyconnect.org.uk
A full report will be available shortly. Stay tuned to this space.
Skilling up Assistive Tech delivery – The launch of a report by Policy Connect on how front-line professionals need training and resources to effectively make assistive technology work for the people they work with.
More info is here at Policy Connect:
https://www.policyconnect.org.uk/research/frontline-accessibility-building-atech-awareness-and-confidence-among-public-service